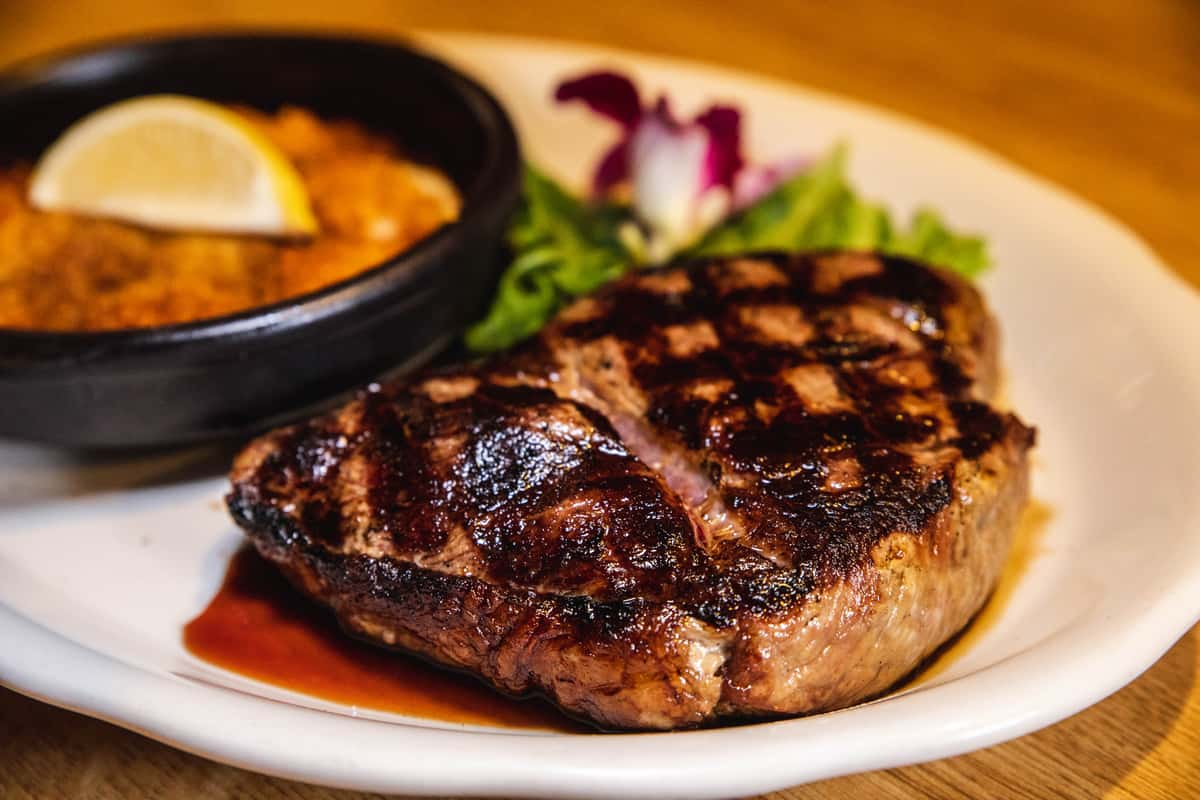 Catering Brochure
Become a VIP
Receive updates on special events, new menu items, menu reviews, and more!
Catering Brochure
Breakfast Options
As a reminder, these are only samples. We look forward to customizing your menu to meet your needs
Continental
$9.95 pp
Fresh Whole Fruit
Assorted Stuffed Mini Muffins
Assorted Mini Bagels with Cream Cheese, Jam, & Butter
Fresh Coffee & Tea
Energy Packed Breakfast
$15.95 pp
Fresh Whole Fruit
Flavored Yogurt with Granola
Assorted Breakfast Sandwiches
Fresh Coffee, Tea, & Juice
Breakfast Buffets
Assorted Fresh Fruit Salad
Flavored Yogurt
Eggs Benedict or Frittata
Carved Spiral Ham or Roasted Turkey Breast with Sauces
Crispy Bacon
Red Bliss Homefries
Fresh Coffee, Tea, & Juice
Add Ons:
French Toast ($2.50 pp)
Pancakes ($2.75 pp)
Toppings and Fillings Available
Banana, Chocolate Chip, Blueberry, Whipped Cream, & Butter
Omelet Station with all the Fixings ($10 pp)
Gluten Free Menu ($2.50 pp)
Boxed Lunch Options
Drop off are delivered in aluminum disposal containers. Silverware, napkins, and paper plates available for $1.50 pp
Boxed Sandwich Lunches
starting at$14.95 pp
Your choice of Freshly Sliced Honey Ham, Roasted Turkey Breast, Roast Top Sirloin, Homemade Chicken Salad, White Albacore Tuna, Shrimp & Seafood salad.
Lobster Salad available subject to market price
Accompanied by:
Fresh Fruit
Bagged Chips
Assorted Cookies, Blondies, & Brownies
Bottled Water or Canned Soft Drink
Boxed Salad Lunches
starting at $15.95 pp
Caesar Salad
Fresh Baby Mixed Greens Salad
Pecan & Apple Salad
Pad Thai
Wedge Salad
Egg Salad
Pear and Blue Cheese Salad
Bagged Chips
Bottled Water or Canned Soft Drink
Add ons:
Grilled Chicken ($6)
Grilled Steak Tips ($9)
Grilled Shrimp ($10)
Specialty Buffets
Our creative designs for your buffet table will entice your guests!
Fresh Seasonal Salads, Harvest Fresh Organic Vegetables, Carvings of Your Choice
Customer Favorites include:
Pecan Apple Salad
with cranberries, goat cheese, glazed walnuts, fresh mixed greens, served with housemade apple cider vinaigrette
Spring salad
with grilled pears & feta, slivered cucumbers, grape tomatoes, Bermuda onion, lemon poppy dressing
Entrees:
Monterey Chicken with BBQ Sauce & Bacon
Pan Seared Scallops
Citrus or Pecan Crusted Salmon
Shrimp & Mussels Scampi
Baked Haddock Maryland with Tomatoes, Bacon, and Cheese topping
Black Angus Certified Prime Rib
Black Angus Certified Steak Tips
Veal Parmesan
Chicken & Broccoli Penne
12oz Porterhouse Pork Chop
Awarding winning Taste of Dedham 2019 Jambalaya
Accompanied By:
Chef's Seasonal Salads, Pastas, and More!
We encourage personalizing your menu to meet your culinary needs and budget. Kid options welcomed. Gluten Free options available for $2.50 pp.
As a reminder, these are only samples. We look forward to personalizing your menu to fit your needs