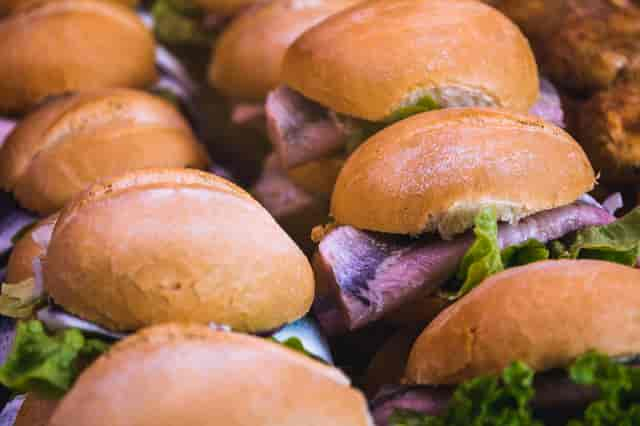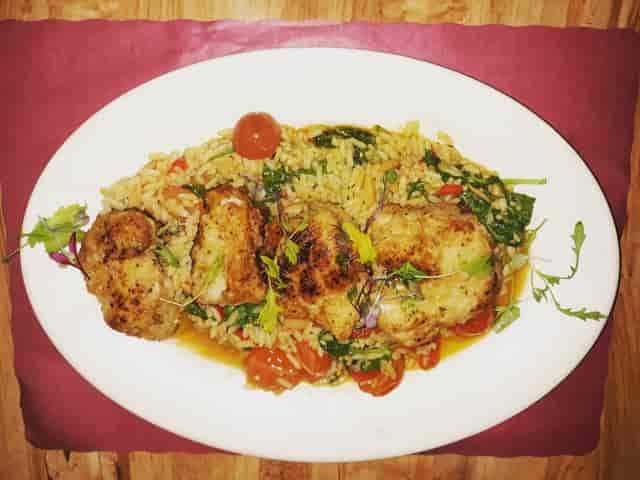 Distinctive Catering
Over 25 years experience: Chef, Consultant, Meeting Planner, Staffing
Donna Jenks, Owner & Chef of Distinctive Catering has been creating great culinary delights since 1984. She has mastered a variety of cuisines for every event and is pleased to partner with customers to design an event that will be savored and remembered. At Distinctive Catering , we take care of everything so you can enjoy your event without any cares or worries. 

The Distinctive Catering team of highly qualified professionals will make any occasion a pleasure, from weddings to cocktail parties, holiday parties, corporate events and meetings, grand openings and out door events. 
Attention to detail, experience, reliability and value ensures that your event will go beyond your expectations.

Our food reflects our commitment to exceptional quality. All meals are prepared with passion and dedication to perfection, serving traditional, elegant fare, with a contemporary flair !

* Always on site for every event.
Distinctive Catering
Distinctive Catering is the call you make to create special and memorable events with outstanding food, service and a 25 year reputation for delivering value and a personal touch to each client. Please let us know what kind of event you are planning.

Weddings, Cocktail Parties, Corporate Events, Holiday Dinners are our specialty and we are always working with you to create a menu that your guests will rave about.